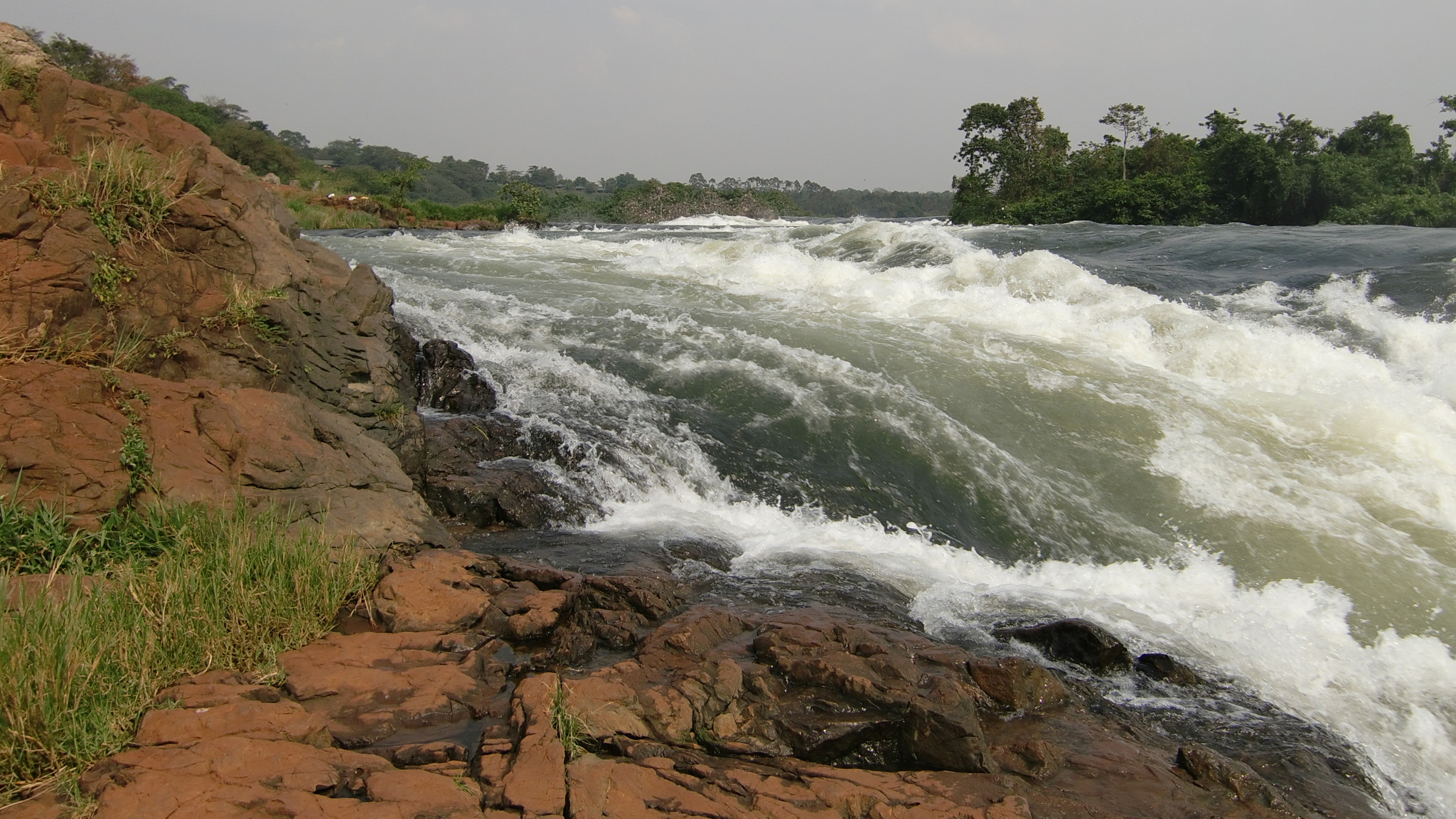 MainSpring has adopted a long-term vision to improve development assistance by transitioning organizations and institutions from a culture of dependence to one of local ownership and accountability. The company's strategic goals are to:
empower individuals to engage in social, economic and political processes that affect positive change in society;
enable grassroots efforts to achieve strategic goals and leverage resources for greater localized development; and,
support institutions and organizations to improve upon their commitments to society and become more sustainable.
Through research, technical assistance, facilitation and learning, both onsite and online, MainSpring applies the highest standards for ensuring that its initiatives are locally sourced, cost effective and efficient.
MainSpring's guiding principle is to help organizations, institutions and individuals achieve the independence and professionalism to realize successfully their missions and become drivers of change within their own countries. The company does this by identifying short- and long-term goals to ensure sustainability and reduce reliance on external assistance. MainSpring prides itself on establishing long-term relationships in each country context and engaging local women and men to lend their expertise directly to the work at hand. MainSpring also relies on its extensive network of regional and local experts worldwide to develop the capacity of others at each opportunity.