MainSpring was founded by two life-long international development professionals with extensive experience in program management, organizational capacity development, gender mainstreaming, business development, fundraising, networking, training and mentoring. The company focuses on improving core capacities to achieve organizational sustainability and programmatic impact. We  believe core capacities include a strong commitment to mission and vision; sound administrative and financial systems; strong marketing and communications; a willingness to adapt to change and maintain flexibility; and, the capacity to implement action plans to sustain and grow.
MainSpring's business model provides the necessary flexibility to adapt to individual organizations' circumstances as they change over time and continuously monitor and adjust support services and tools to better fit their needs. We have also developed a hands-on business model to provide services specific to  partners at the local and grassroots levels.
Our Visionaries
MainSpring's visionaries are civil society, government entities, and other NGO partners around the world whose commitment is essential to their communities. MainSpring relies on them to be the drivers of defining the parameters of our assistance to help them tackle their challenges, strengthen their impact and become more sustainable.
Our Creative Team
Elizabeth Reiter Dettmer, Principal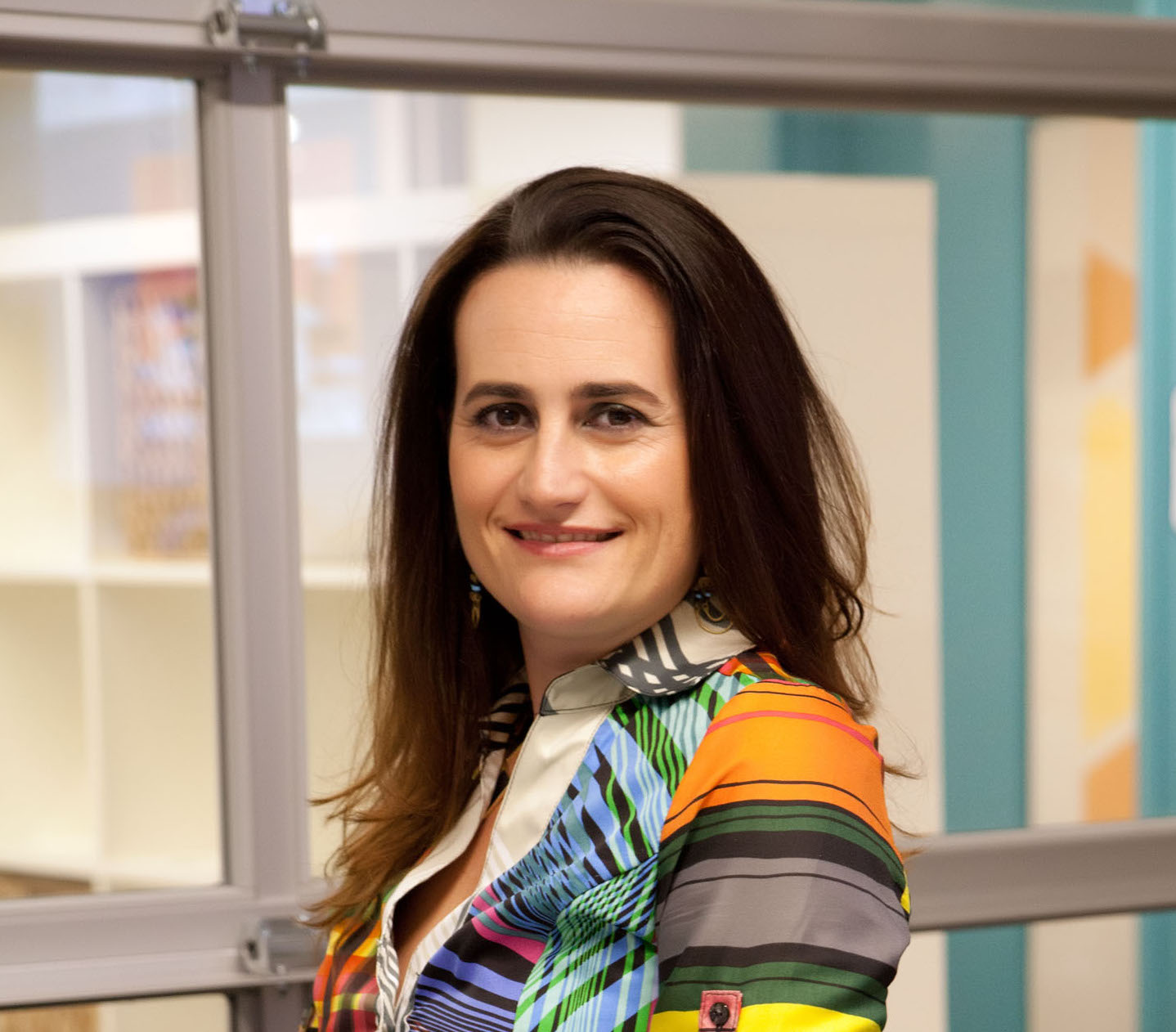 Liz is a civil society, governance and inclusion practitioner with more than twelve years dedicated to working in countries throughout Sub-Saharan Africa, Middle East and North Africa and Haiti. She has led empowerment activities for women in countries such as Libya and Syria, focusing on international standards for women's participation, professional development and promoting the engagement of women in decision-making. Her work with civil society organizations includes leadership development, gender and youth mainstreaming, facilitation, advocacy and information campaigns, and building capacity to design, implement and manage sustainable programs in their communities and on the national level. Liz has lived and worked in countries such as Côte d'Ivoire and Libya. She is a fluent French speaker and possesses an LLM from the Brussels School of International Studies and a BA in International Politics from Frostburg State University in Maryland.
edettmer@mainspringinternational.com | Phone: +1-240-406-4011 | Skype: lizreiter
Raquel Fontanés, Principal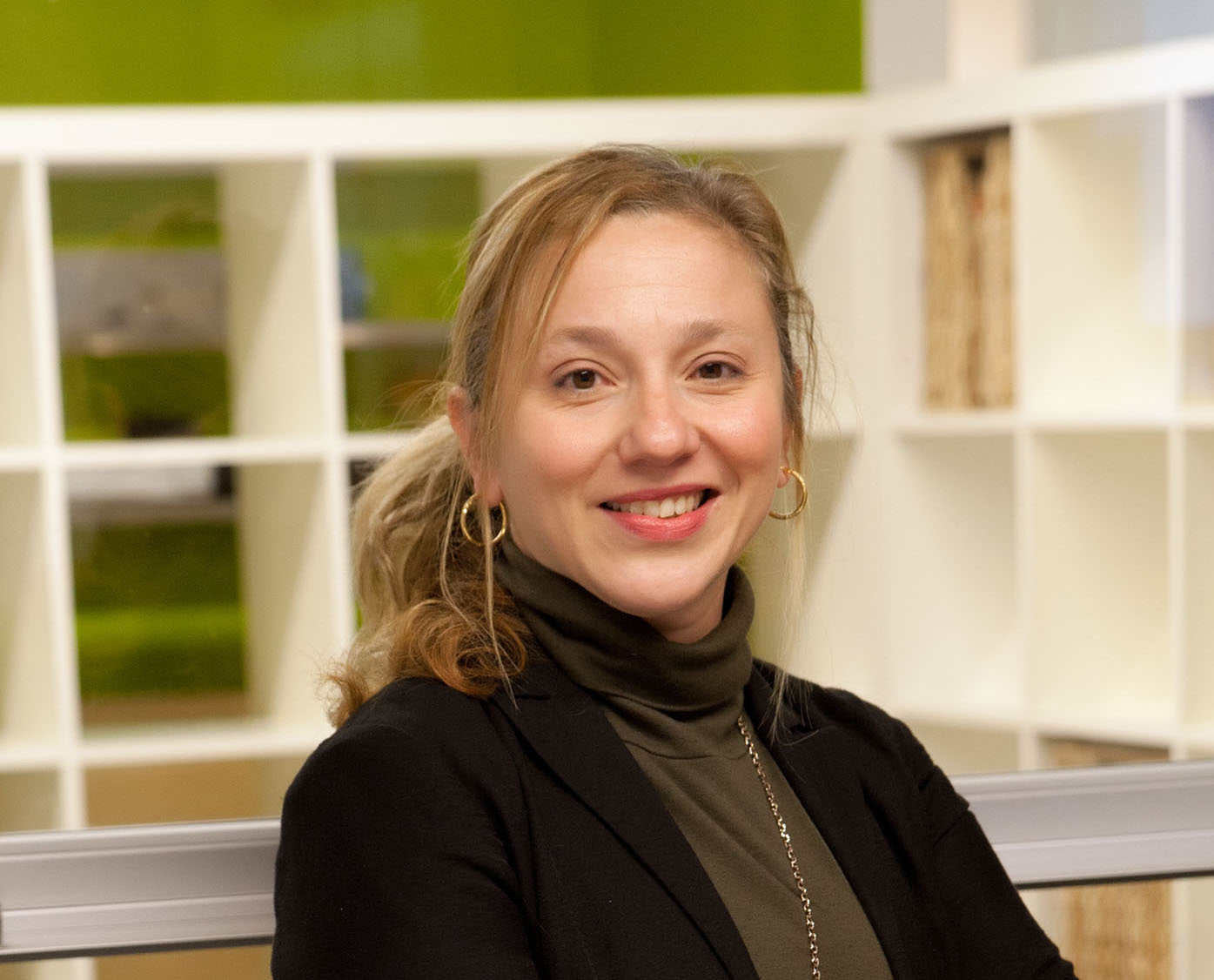 Raquel is an international development professional with over fifteen years of experience implementing and managing development programs worldwide. She specializes in institutional strengthening initiatives including capacity assessments and strategic planning; advocacy planning; development of action plans for organizational reforms and capacity building; fundraising strategies and sustainable income solutions; and project management. Raquel also has experience conducting evaluations and designing programs focusing on election administration and public and social accountability. She is a fluent Spanish speaker and proficient Portuguese speaker with experience working in East and Southern Africa, Asia, and Latin America. Raquel is currently pursuing an MSc in Sustainable Development from SOAS University of London and possesses a BA in International Studies from the University of South Florida.
rfontanes@mainspringinternational.com | Phone: +1-240-770-9187 | Skype: rfontanes