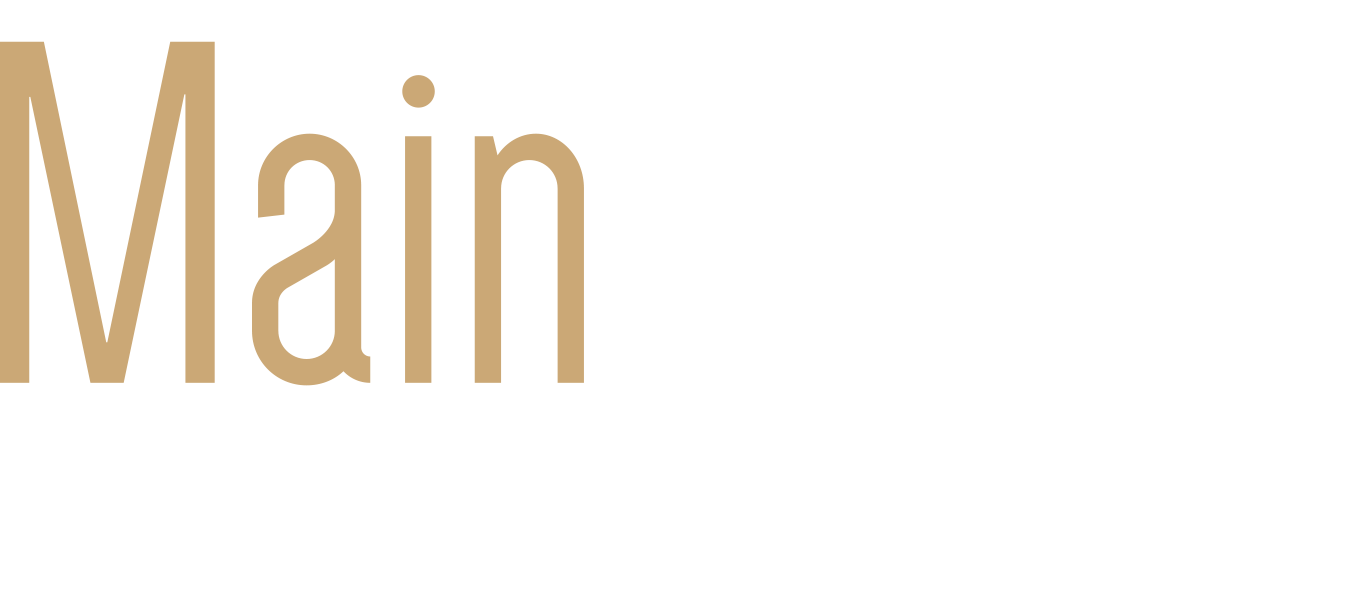 A spring brings nourishment to the roots of trees, from the saplings to the mature Baobab, that offer refuge, shade and nutrients to others. At MainSpring, we supply the capacity and resources to nascent organizations and institutions, as well as individuals, to provide essential services to their communities.
Learn more
CSO Trending
Welcome to MainSpring! We are excited to start this new venture with you. Our company is a women-owned small business offering services to help civil society organizations achieve their missions and strategic objectives. Simply put, we can work with you to increase the efficiency of your organization's operations, and strengthen your fundraising strategy, advocacy plan, and programmatic implementation so you can thrive in your ability to serve your citizens.
Unfortunately, civil society is often constricted by the priorities of its external funders, which leads to an imbalance between what the funders want versus what the organization deems is needed to promote its mission. Alternatively, grassroots organizations that are carrying out important work in their communities have no access to financial or material support in their efforts. At MainSpring, we seek to develop long-term partnerships with organizations to help channel the passion for their missions into strong operational development to ensure their sustainability. We want our partners to transition from dependence on donor priorities to having the ability to live their missions and determine how to balance external fundraising with the goals and objectives needed to move the organization forward successfully and sustainably.
It is our hope that you will visit our website regularly to read and comment on topics of interest to civil society under this CSO Trending section. You can also benefit from looking at some useful links under the Learning Portal for information on free online resources to enhance your work and identify potential funding opportunities. You will also be able to acquire customized templates, e-learning tools, and hourly consultations through our Learning Portal should you decide to take advantage of some of our services. And finally, don't forget to follow us on Twitter @MainSpringCSO. We look forward to working with you!
"Mainspring International has been a godsend for us.  As a new non-profit organization, we have been greatly in need of guidance on how to navigate the grant-making world and Mainspring has generously given us wise steer in exploring opportunities and fine-tuning our strategies and approach."
-Namaala Liebenthal, Kuvina Leadership Initiative, Zambia
"We came to Mainspring with a strong passion to combat illiteracy and bits and pieces of everything else; you helped us to clarify our vision and focus, and provided full scale support in every aspect of promoting our mission sustainably. Thanks for helping us fill in the blanks and connect the dots—from strategic planning to fundraising and implementation support. Mainspring is everything!"
-Bindu Jallabah, Karanso Africa
MainSpring is proud to partner with UNICEF, International IDEA and CSO partners across the globe. For more information on partnership opportunities, please contact us below.