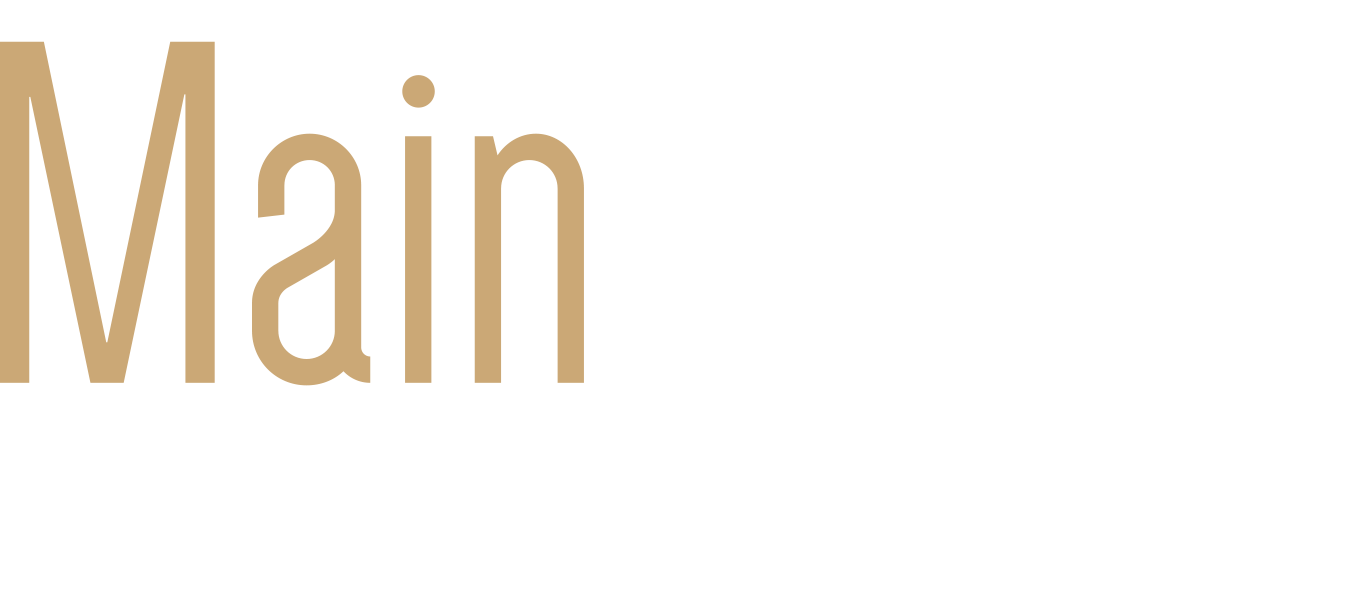 A spring brings nourishment to the roots of trees, from the saplings to the mature Baobab, that offer refuge, shade and nutrients to others. At MainSpring, we supply the capacity and resources to nascent organizations and institutions, as well as individuals, to provide essential services to their communities.
Learn more
CSO Trending
As we've just celebrated 2017's International Women's Day, and are continuing to honor women through Women's History Month in the United States, MainSpring would like to take a moment to recognize some of our partners around the world who have inspired us.
Haneen Cultural Forum (originally the Haneen Choir) is an amazing group of women from different backgrounds across Syria who found solidarity in joining together to sing traditional Syrian songs in honor of their homeland. The choir's founder, Ms. Raja Banout, welcomed Syrians newly arrived in Turkey with open arms, good food and song. Haneen means "nostalgia" and often as the women sing together, you see their tears but also their joy in solidarity. The choir expanded to become the Haneen Cultural Forum to bring women, men and youth together in activities that reflect their shared culture and values, despite the ongoing ravages of war. Haneen now includes a chapter in Germany where some members of the group from Turkey have since moved. For more information about Haneen, please visit them on Facebook: https://www.facebook.com/haneenculturalforum/
Our friends at The Kuvina Leadership Initiative are doing great work by fostering women and adolescent girls' ability to strive for higher levels of achievement and challenge gender norms regarding their role in society. This female-led non-profit organization in Zambia is empowering women and adolescent girls by mentoring them in thought leadership, community relationship building, communication and networking, entrepreneurial skills, and wellness habits and techniques that foster positive mind sets and a sense of self-identity. Relying on a great African tradition for self-expression, the organization also uses dance as a tool to promote wellness habits, self-confidence, team building skills and stress relief. If you would like to know more about Kuvina please send us an email to info@mainspringinternational.com.
If you know of or belong to a women's organization in your community, we would love to get to know you! Please reach out to us by email or social media – we look forward to hearing from you.
"Mainspring International has been a godsend for us.  As a new non-profit organization, we have been greatly in need of guidance on how to navigate the grant-making world and Mainspring has generously given us wise steer in exploring opportunities and fine-tuning our strategies and approach."
-Namaala Liebenthal, Kuvina Leadership Initiative, Zambia
"We came to Mainspring with a strong passion to combat illiteracy and bits and pieces of everything else; you helped us to clarify our vision and focus, and provided full scale support in every aspect of promoting our mission sustainably. Thanks for helping us fill in the blanks and connect the dots—from strategic planning to fundraising and implementation support. Mainspring is everything!"
-Bindu Jallabah, Karanso Africa
MainSpring is proud to partner with UNICEF, International IDEA and CSO partners across the globe. For more information on partnership opportunities, please contact us below.